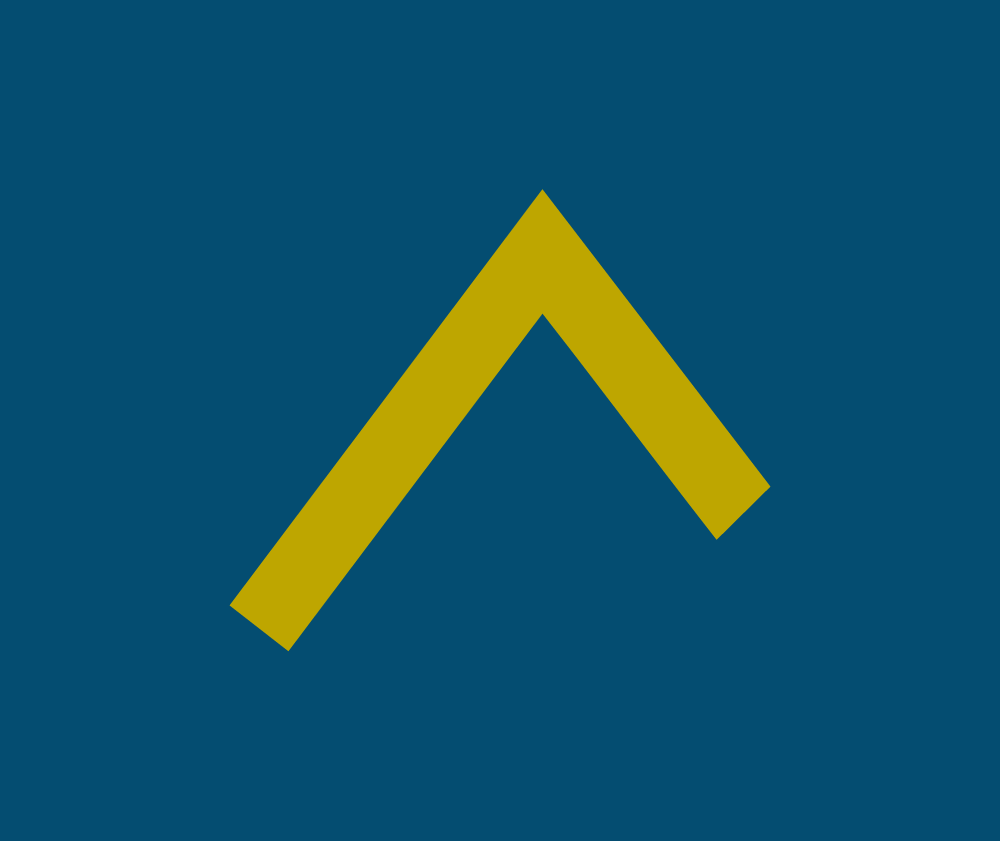 What's Inside?
Here you can find all of our resources in one place. This PDF includes:
Assessing Your Organization's Campaign Readiness

How to Form and Manage an Effective Search Committee

How to Lead Inclusive Meetings


How to Retain Donors Acquired During COVID

Virtual Onboarding Strategies for New Employees

Write a Cover Letter and Resume Recruiters Will Love
Explore More Digital Resources
Download our fundraising and executive search advice!