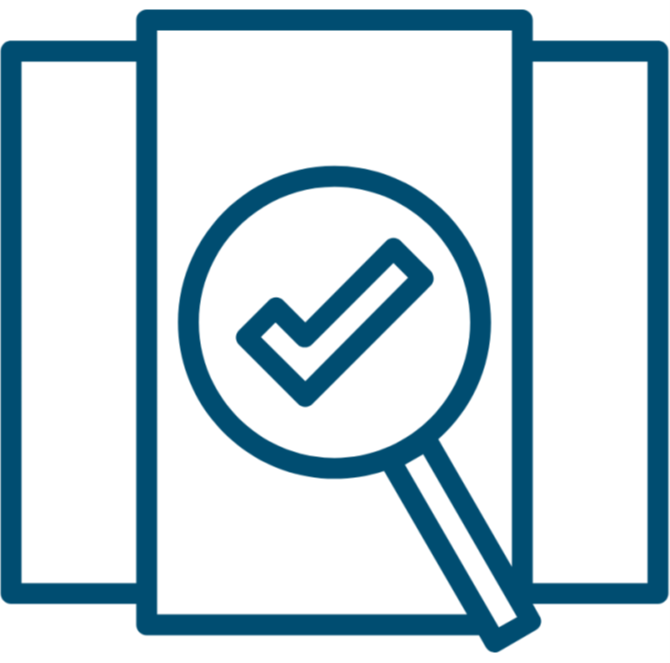 Assess Your Organization's Campaign Readiness

What's Inside?
Discover how to set the stage for a successful campaign by answering questions regarding our four Key Indicators© of Campaign Success:
Case for Support

Leadership


Prospects

Infrastructure
Download our resource to ensure your next campaign's success!
Explore More Digital Resources
Ensure your organization's next campaign is a success!