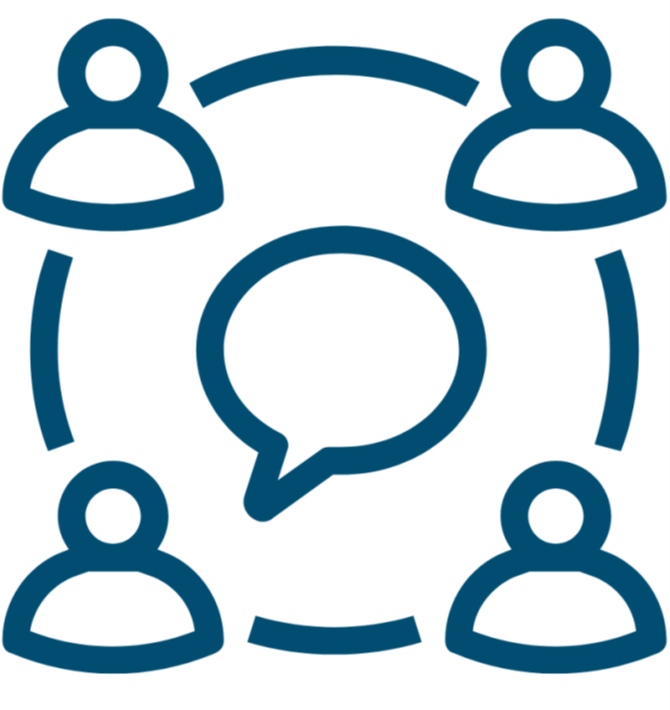 How to Lead Inclusive Meetings

What's Inside?
A Harvard Business Review study found that only 35% of employees surveyed felt consistently comfortable contributing in meetings. Discover the policies and practices you can put in place...
Prior to the meeting

During the meeting


After the meeting
In order to make your meetings as inclusive as possible.
Explore More Digital Resources
Lead meetings that are inclusive for all employees!