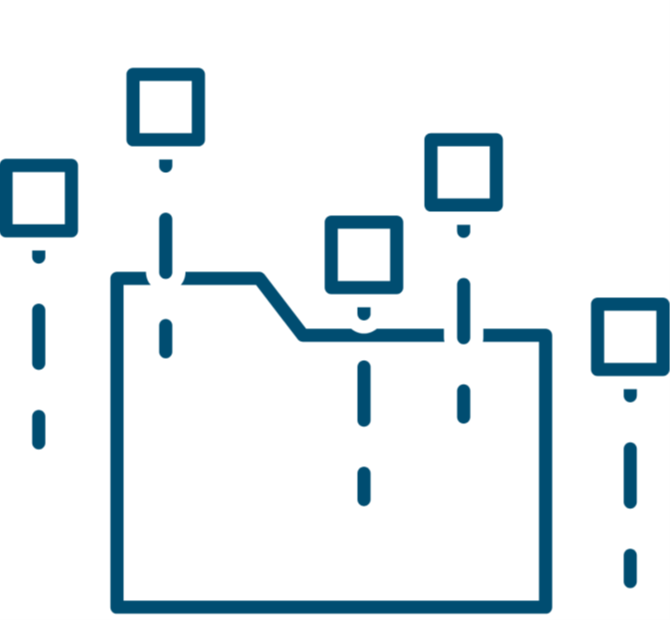 Why and How to Invest in Development Operations

What's Inside?
Our Senior Vice President Suzanne Battit and Senior Consultant Emily Ames share...
The 4 reasons your organization should be investing in strong development operations

Plus, 4 strategies to make sure your development operations are effective
Download our resource to strengthen your fundraising program today!
Explore More Digital Resources
Ensure your team is collecting and using the right data for fundraising success!