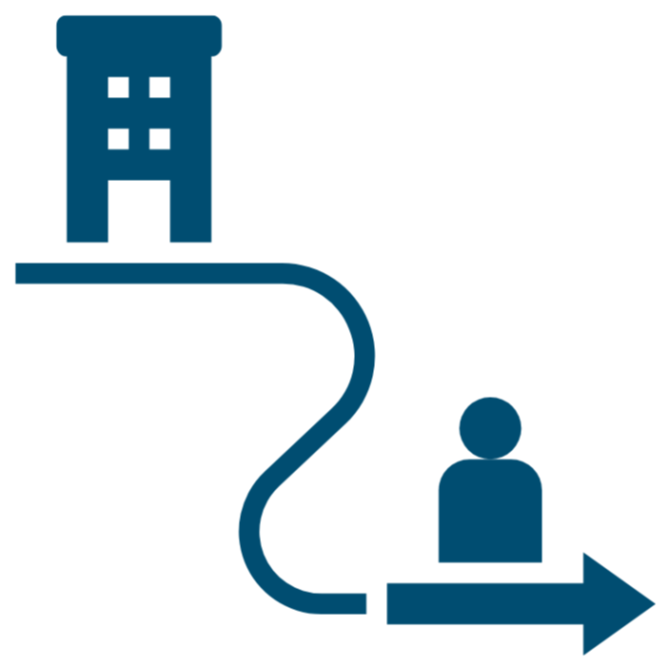 How to Leave a Job Gracefully

What's Inside?
Accepting a new position is exciting, but giving notice at your current employer can be daunting. Our Senior Vice President Tracy Marshall shares advice on how to navigate this change, including tips on:

how, when, and with whom to share the news

what you can do to ensure the organization and your team's continued success


how to handle the exit interview

how to maintain strong relationships after you have left

Download our resource to make your next career transition as smooth as possible!
Explore More Digital Resources
Resign from your job and leave on good terms!