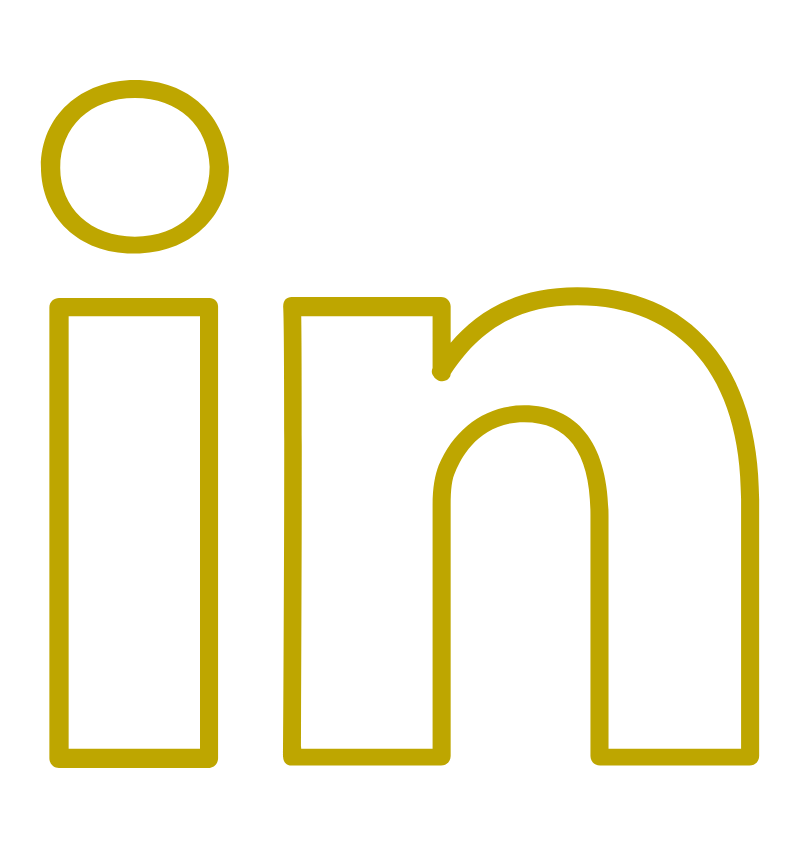 5 Tips to Make Your LinkedIn Profile Stand Out to Executive Recruiters

What's Inside?
A strong LinkedIn profile can catch the eye of a recruiter – and might lead to a dream career opportunity! But how do you make your profile stand out from the rest?

Download our resource to discover tips from our consultants about how to stand out on LinkedIn!

Explore More Digital Resources
Strengthen your LinkedIn profile today!