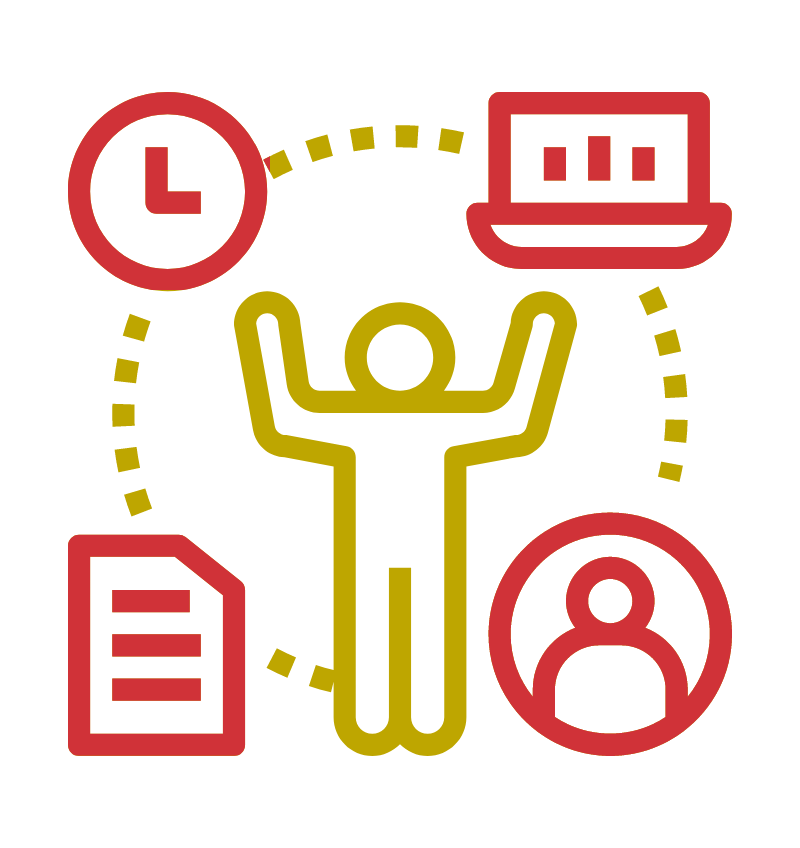 5 Don'ts and Dos for Recruiting a New Nonprofit CEO/Executive Director

What's Inside?
Our Co-Founder Bill Weber shares his advice for hiring a new organizational leader, including:

How to determine the search timeline

Whom to include on the search committee

How to retain key staff during the transition

How to involve board members

Whether to embark on strategic planning during the search
Download our resource to increase your chances of successfully recruiting a talented new CEO!

Explore More Digital Resources
Successfully hire a new organizational leader!