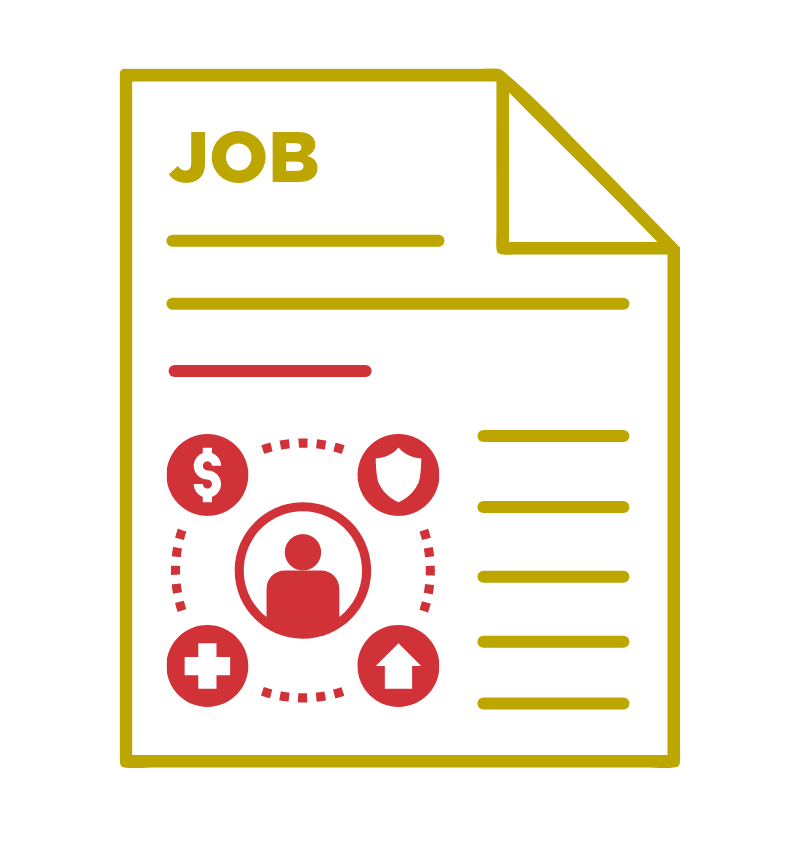 5 Reasons Why Your Organization Should Consider Posting a Salary Range in Job Descriptions

What's Inside?
More and more organizations are choosing to publish salary ranges in their job descriptions. Our Senior Consultant Mary Plum dives into the trend and provides advice for how your organization can implement salary transparency, if you haven't already.
Explore More Digital Resources
Discover how salary transparency can help you make a great hire!