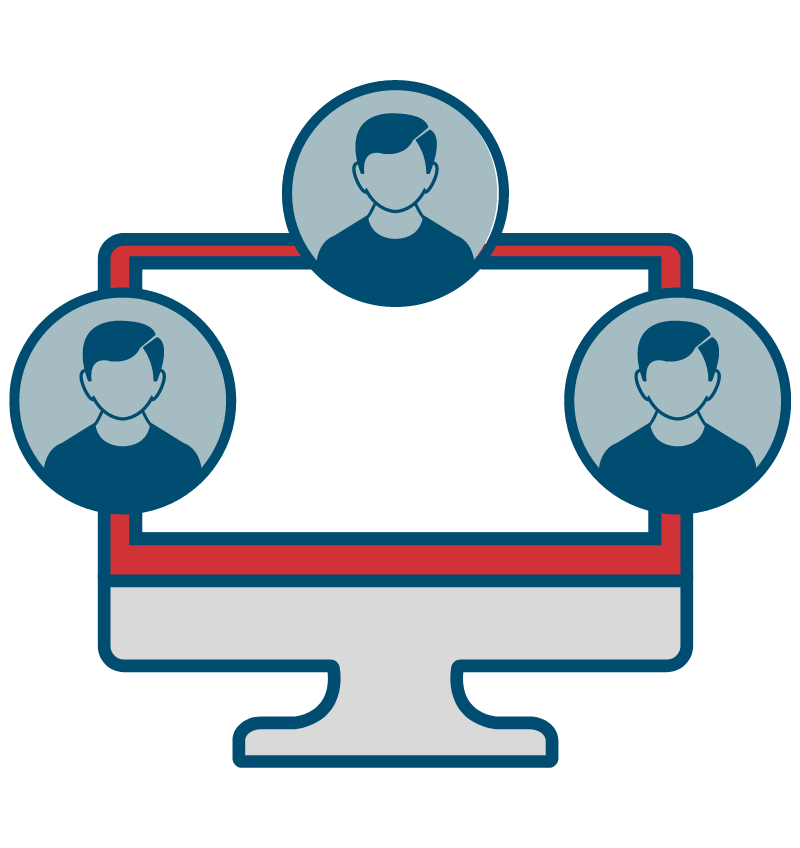 Virtual Onboarding Strategies for Your New Employee
What's Inside?
Our Senior Vice President Tracy Marshall shares her advice for managers regarding what to do...
Before your new employee's first day

During their first week


During their first month
Download our onboarding checklist now to ensure your new hire is poised for success!
Explore More Digital Resources
Ensure your virtual employee onboards successfully!