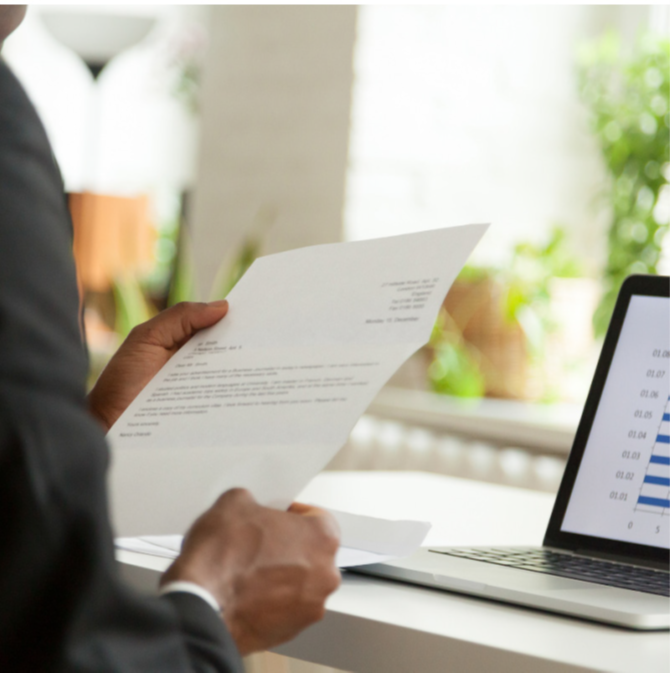 Write a Cover Letter and Resume Recruiters Will Love

What's Inside?
Our Senior Vice President Tracy Marshall has seen hundreds of cover letters and resumes over the course of her career. Here she shares insider tips (and some of the most common mistakes).
Download her advice to make your application stand out!

Explore More Digital Resources
Take your cover letter and resume to the next level!